The Law Guarantees Full and Equal Citizenship for All
There are many different civil rights guaranteed by state and federal law. No matter who you are or where you live, you should not have to stand by as your rights are violated. If you have been the victim of excessive force, abuse of power, brutality, unlawful restraint, or false arrest, contact The Law Office of Lisa Pelosi for a free consultation with a civil rights lawyer.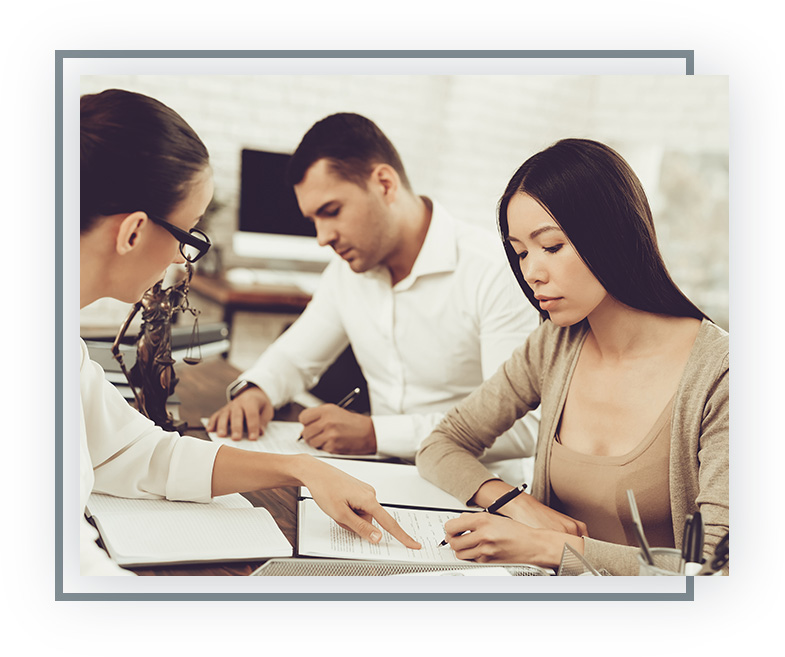 Why Choose The Law Office of Lisa Pelosi?
Free, no-risk consultations
24/7 availability and support
Aggressive strategies that work to protect your interest
More than 30 years of experience with state and federal law
Experience as a former prosecutor
Civil Rights Lawyer New York
Although you do lose your freedom when you are arrested or incarcerated, you do not lose your civil rights. Law enforcement officers are supposed to uphold and protect the rights of the people, but unfortunately, abuse of power is far too common. What's worse, the voices of those who have been wronged often go unheard.
At The Law Office of Lisa Pelosi, your rights come first. The United States Constitution's Bill of Rights ensures that citizens' rights are not infringed upon by the government, and we provide expert representation to those who have been wronged by the police and others in positions of authority.
Police misconduct is not the only way in which civil rights can be violated. If you believe that your rights have been violated due to race, gender, sexual orientation, national origin, political affiliation, disability, or religion, contact The Law Office of Lisa Pelosi today for a free, no-risk consultation to discuss your case. Lisa will help you understand your case and provide you with dedicated support every step of the way as she pursues justice on your behalf.
Contact Us Now! We're Available 24/7.