The Law Office of Lisa Pelosi
New York Criminal Defense Lawyer
30 years experience. Offices in NYC and the Hudson Valley. Former Prosecutor. Se Habla E
spañol
Have You Been Accused of a Crime?
Sexual Assault & Child Abuse
Gun Possession, Robbery, & Burglary
Attorney Lisa Pelosi, Criminal Defense Attorney NYC
Call 917-670-7063 Now For a Free Consultation!
Do you need a criminal defense lawyer who will protect your rights and fight to keep your record clean?
Attorney Lisa Pelosi, a former NYC prosecutor, has spent more than 30 years as a New York criminal defense lawyer defending people facing criminal arrest and charges throughout NYC and New York State. She has built a solid rapport with police, detectives, and prosecutors that enables her to quickly assess your case. Lisa will work vigorously to have your case dismissed, or to have your charges and sentences reduced. She knows the benefits of ATI (alternatives to incarceration) programs and can work with prosecutors to achieve that goal. She also has the expertise to take your case to trial and will fight to get you the best outcome possible.
Lisa handles all state and federal cases. She is a talented trial and appellate attorney. If you are looking at this website, you may be experiencing a traumatic event. Don't wait to contact our firm. Lisa understands what needs to get done to help. No case is too big or too small.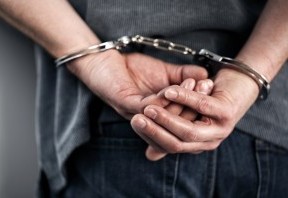 ARRESTED?
Have you or a family member been arrested? Need help now? Talk to no one but your lawyer. Call a criminal defense lawyer with a proven record. Reach Out Today.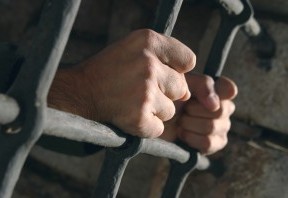 NEED HELP NOW?
Do you need help with a bail hearing? Do you need to lower or reduce bail to get out of jail? Do you want to discuss no probable cause, no Miranda warning, or police brutality? Call Lisa Now.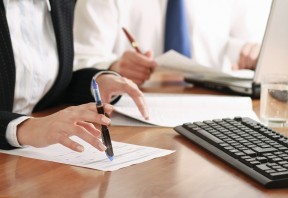 WE'RE AVAILABLE 24/7
Get the best criminal defense strategy for your case. Lisa will negotiate for dismissal or reduced charges and sentences, probation, or ATIs (alternatives to incarceration).​ Get Your Free Consultation.
EXPERIENCE MATTERS
Attorney Lisa Pelosi has in-depth knowledge of state and federal laws and extensive criminal defense skills regardless of the criminal charges you face. She will use her skills and fight aggressively to protect your rights and fight to keep your record clean.
CONTACT LISA PELOSI NOW TO DISCUSS YOUR CASE
Whether you have been arrested for theft, robbery, shoplifting, drug possession, gun and weapons possession, DWI, DUI (driving drunk), domestic violence, rape, sexual assault, child abuse, credit card fraud, probation violation, parole violation, DAT (Desk Appearance Ticket), I'm committed to defending the rights of the accused.
I'm a former prosecutor. I currently handle federal and state cases, appeals. I'm a trial attorney. I am available to my clients 24/7 and you can always reach me on my cell phone. I service the areas of Manhattan, Queens, Bronx, Brooklyn, Yonkers, White Plains, Goshen, Poughkeepsie, Hudson Valley, Kingston, New Paltz, Newburgh, Rockland County, Dutchess County. No case is too big or small. Tenemos abogados defensores que hablan español en la firma de abogados.
Call me to see how I can protect your rights and fight to keep your record clean!