Are You Facing Murder or Another Homicide Charge?
Murder and other homicide charges are among the most serious charges a person can face. No matter what kind of charges you are facing, you deserve to have an experienced criminal defense attorney in your corner. As a former New York prosecutor, Lisa Pelosi knows how to pinpoint weaknesses and flaws in the prosecution's case. Using this information, Lisa will build a strong criminal defense and will work tirelessly to help you get your charges dismissed or reduced. Remember, the sooner you contact a criminal defense lawyer, the sooner we can begin building your case. Contact the Law Office of Lisa Pelosi today to request a free case consultation.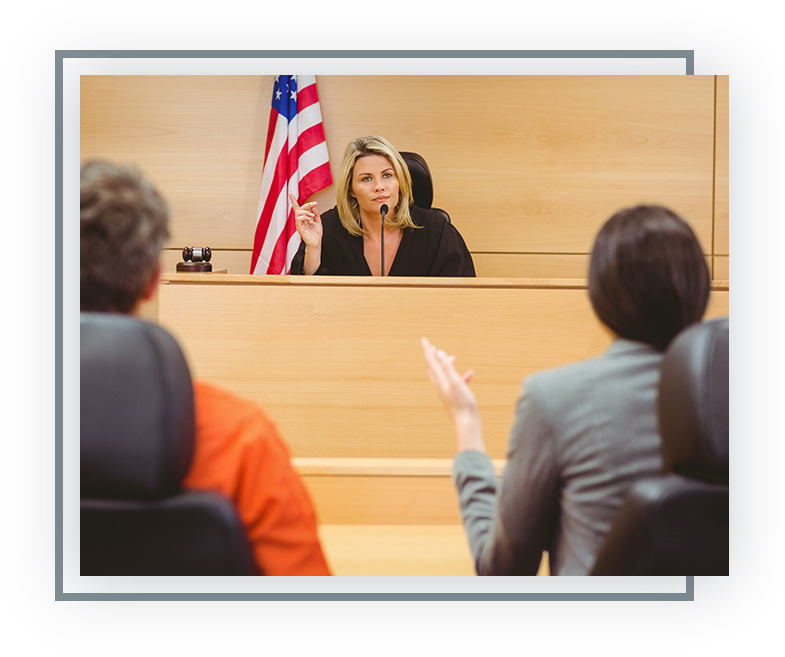 The Law Office of Lisa Pelosi Offers:
Competent and aggressive representation with a robust track record
More than three decades of experience with the New York legal system
Experience with alternatives to incarceration (ATI) programs
24/7 availability
Free, no-obligation case evaluations that allow you to explore your options
Murder and other homicide charges can have devastating consequences. If you have been charged with or are under investigation for murder or homicide, call the Law Office of Lisa Pelosi as soon as possible.
Arrested for Murder and Other Homicide Charges
Homicide in New York City can be murder, first degree manslaughter, second degree manslaughter, criminally negligent homicide and first degree abortion or self-abortion. Also, homicide is defined as causing the death of a person (someone who has been born and is alive) or an unborn child a woman has been pregnant with for more than 24 weeks.
Aggravated criminally negligent homicide and aggravated manslaughter can be charged when a person causes the death of a police officer or a peace officer. Aggravated murder is more complicated and can involve the death of a police or peace officer, the death of an employee at a correctional facility or when someone over the age of 18 causes an unusually cruel death of a child under the age of 14.
There are various legal defenses to homicide, but in order to fight such a serious charge you need the services of a top New York criminal defense attorney. Contact Lisa Pelosi immediately if you have been charged with anyone's death. She started her career as a prosecutor, but for several years she has enjoyed the opportunity of assisting clients who are facing difficult legal challenges. Lisa Pelosi understands every facet of the criminal legal system, and she will put her expertise to work on your behalf if you have been arrested for murder or homicide.
Contact Us Now! We're Available 24/7.