Confused About Your Desk Appearance Ticket (DAT)?
A desk appearance ticket, commonly abbreviated as "DAT," is often issued when someone has been charged with a crime. They are often issued for misdemeanor offenses, but they can be issued for some felonies. In contrast to the normal process of being arrested and held in jail until your arraignment before a judge, a DAT provides you with the opportunity to return home and make a court appearance at a later date.
Although a DAT will buy you time and keep you out of jail at the time it is issued, contacting a criminal defense attorney for representation couldn't be more important. Lisa Pelosi is an experienced criminal defense attorney with more than 30 years of experience in the criminal justice system. Learn more about how she can help you navigate your DAT below, and contact our office for a risk-free consultation 24 hours a day, seven days a week.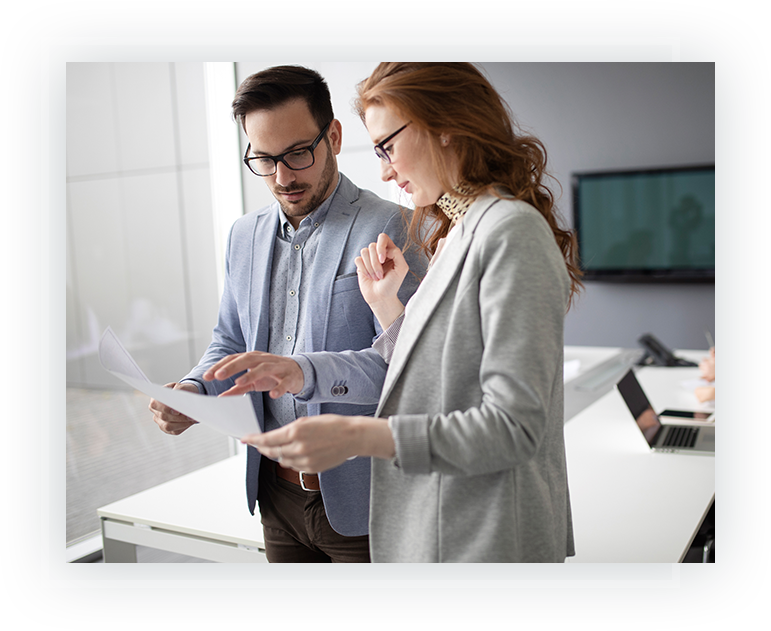 Desk Appearance Tickets Are Often Issued For:
Assault (excluding domestic violence)
Driving with a suspended license
Misdemeanor drug crimes
Theft (petit and grand larceny)
Trespassing
And more

These are just some of the common crimes for which a DAT can be issued. If you have been issued a DAT for a different crime, don't hesitate to contact Lisa Pelosi to discuss your case.
The Benefits of Working With a Criminal Defense Attorney for Your DAT
Whether or not you've been issued a desk appearance ticket, it's always a good idea to work with a criminal defense attorney. Because DATs provide you with time from the date they're issued until the actual court date, they can lead some people to have a false sense of security. Make no mistake — you could still be facing jail or prison time, financial penalties, probation, and a potentially permanent criminal record. An experienced defense attorney will be able to help you throughout the entire process, creating a strong defense that seeks to work toward the best possible outcome. Moreover, if you cannot make it to your DAT appearance, your defense attorney will be able to help you reschedule the court date and avoid a warrant being issued for your arrest.
Why The Law Office of Lisa Pelosi?
As a former prosecutor, Lisa has a thorough understanding of both sides of the law. She's worked in the New York criminal justice system for more than 30 years and, in that time, has helped countless people protect their rights and safeguard the future. She's known for her excellent negotiating skills and for always putting her clients first. If you choose to work with Lisa, you can count on aggressive, competent representation every step of the way.
If you've been issued a DAT in New York, don't make the mistake of waiting until your court date to seek representation. Contact a criminal defense attorney who will fight tirelessly to defend your rights and safeguard your future.
Call or email The Law Office of Lisa Pelosi today to get started with a free case evaluation.
Contact Us Now! We're Available 24/7.