Are You Facing Burglary Charges in New York?
While the penalties for burglary in New York depend on many factors, a conviction of any kind can carry serious repercussions that significantly impact your life.
If you have been charged with burglary and are in New York City or the Hudson Valley, call Lisa Pelosi, an experienced New York criminal defense lawyer. She is available 24/7 to help you fight charges of petit larceny, shoplifting, grand larceny, check and credit card forgery, burglary, and robbery. Lisa has more than 30 years of experience in the New York legal system and has even served as a prosecutor.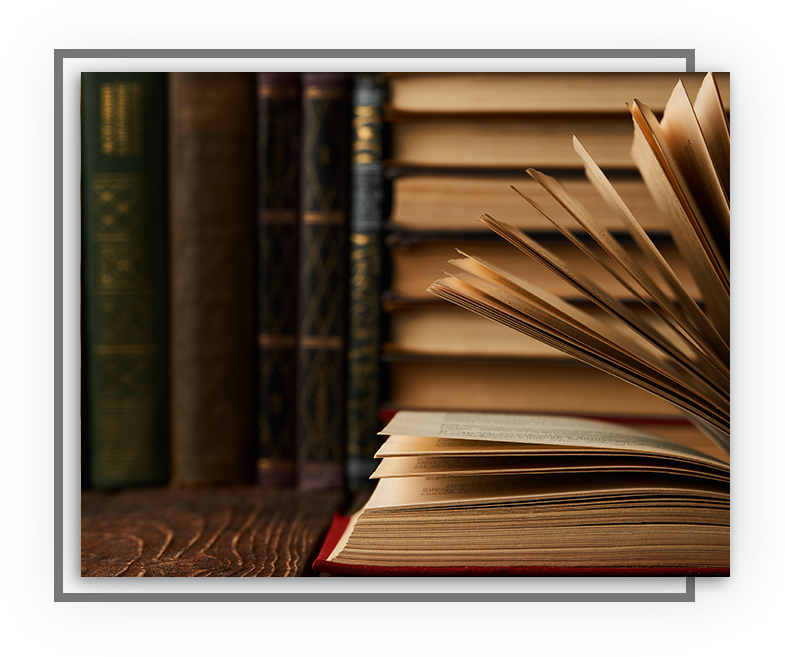 As your criminal defense attorney, Lisa Pelosi will:
Get to know you as a person and hear your side of the story
Help you understand your charges and the potential consequences
Closely examine the prosecution's evidence against you
Create and employ an aggressive defense strategy that seeks to have your charged reduced or dismissed
Provide you with frequent updates regarding your case
Have You Been Accused of Burglary in New York?
In New York, burglary involves knowingly entering or remaining unlawfully in a building with the intent to commit a crime therein. Burglary may be charged even in the event that the intended crime does not occur. What matters is that the perpetrator intended to commit a crime after entering or remaining in the premises unlawfully.
Burglary is a felony offense with three degrees of classification. Depending on the level charged, you could face up to 25 years in prison for burglary in the first degree. If you are contacted by a detective concerning any type of burglary, you should contact our office as soon as possible. Burglary charges can be very serious and can lead to incarceration and a criminal record if not handled by an expert in burglary cases.
An experienced New York criminal defense attorney will put forth defenses such as lack of intent to trespass and lack of intent to commit a crime in the building after trespassing.
Why Choose Lisa Pelosi as Your Criminal Defense Lawyer?
Burglary charges are taken very seriously in New York. In addition to prison time, a felony conviction will likely interfere with your relationships, finances, employment opportunities, and many other aspects of your life. Given the seriousness of the charges and possible consequences, it is in your interest to contact an experienced attorney who understands the New York legal system and has a robust track record of success in high-stakes cases.
Lisa Pelosi is a New York criminal defense attorney who has successfully handled hundreds of burglary cases and helped her clients avoid or reduce the devastating consequences of a felony conviction. She gets to know her clients on a personal level and takes pride in providing dedicated support through every step of the legal process. With more than 30 years of experience as a criminal defense attorney and several years of experience as a prosecutor, Lisa is a formidable opponent in the courtroom and is known for her tough negotiating skills.
Every second counts when you are facing criminal charges. Call The Law Office of Lisa Pelosi for a free consultation to discuss your larceny, shoplifting, burglary, or robbery case. Lisa will fight tirelessly to defend your rights and protect your future.
Contact Us Now! We're Available 24/7.