Contact an Experienced Sexual Assault Lawyer In New York
A sexual assault conviction of any kind can carry consequences that affect you for the rest of your life. You could be facing years of jail time and a sex offender registration that affects your ability to secure housing, employment, loss of child custody, and much more. At the Law Office of Lisa Pelosi, we recognize the seriousness of any sexual assault charge, and we urge you to contact our office as soon as possible if you are facing sexual assault charges. Lisa Pelosi has more than three decades as a criminal defense lawyer in New York, and she will aggressively represent you and your rights in court.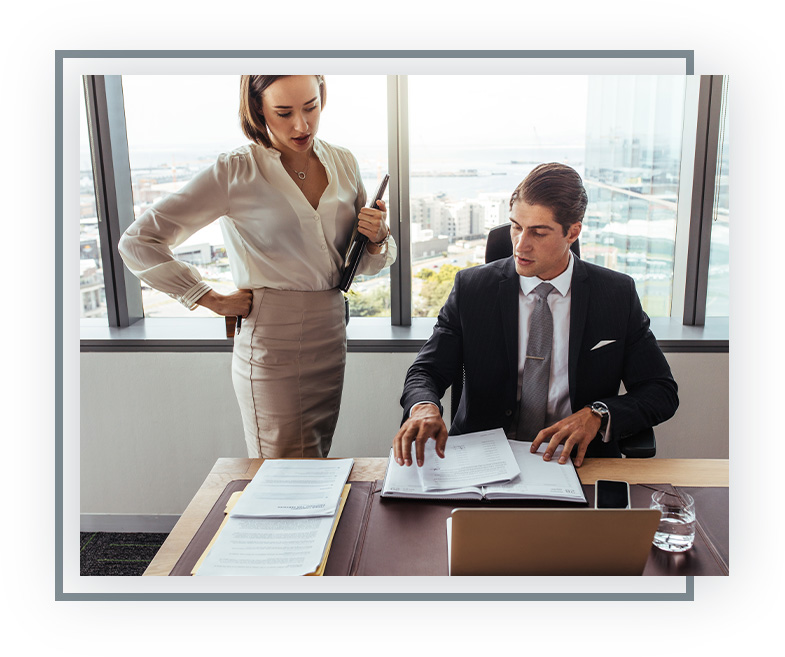 The Law Office of Lisa Pelosi Provides:
More than 30 years of criminal defense experience

Competent and aggressive representation in court

In-depth knowledge of state and federal laws

Extensive knowledge of criminal defense strategies

24/7 support
If you are facing sexual assault charges of any kind, know that representation and defense options are available. Call our office as soon as possible to learn more about how we can help you with your case.
Do You Need A Sexual Assault Lawyer In New York? Call Now!
First, your trusted defense attorney will explain the basics:
In order for someone to be convicted of a sexual assault, it needs to be proven that the act was committed without the victim's consent. There are four main areas that show lack of consent:
If the victim was forcibly compelled
If the victim doesn't have the capacity to consent to the sexual act
If sexual abuse or forcible touching are charged, lack of the victim's express or implied acquiescence in the act are included along with being forcibly compelled and lack of capacity to consent
If third-degree rape or criminal sexual act are charged, in addition to forcible compulsion the victim clearly expresses lack of consent and a reasonable person would understand their words and actions as not consenting
A person does not have the legal capacity to consent to a sexual act if he or she is less than 17 years old, mentally disabled or mentally incapacitated, physically helpless or in a specific position of influence over a person (such as in a prison, state mental health facility, doctor, etc.).
There are various possible defenses to a charge of sexual assault in New York City, so it is worth your time to contact a qualified and experienced criminal defense attorney, like Lisa Pelosi. Lisa has helped numerous defendants fight sexual assault charges and will take an active interest in you and your case. Let Lisa Pelosi help get your legal situation on the right track. Call today!