Don't Let an Assault Charge Affect the Rest of Your Life
At The Law Office of Lisa Pelosi, we understand how important it is to have an experienced criminal defense lawyer in your corner after you have been charged with assault. The repercussions of a conviction can follow you for the rest of your life. Don't take chances with your future — contact Lisa Pelosi today for a free case consultation.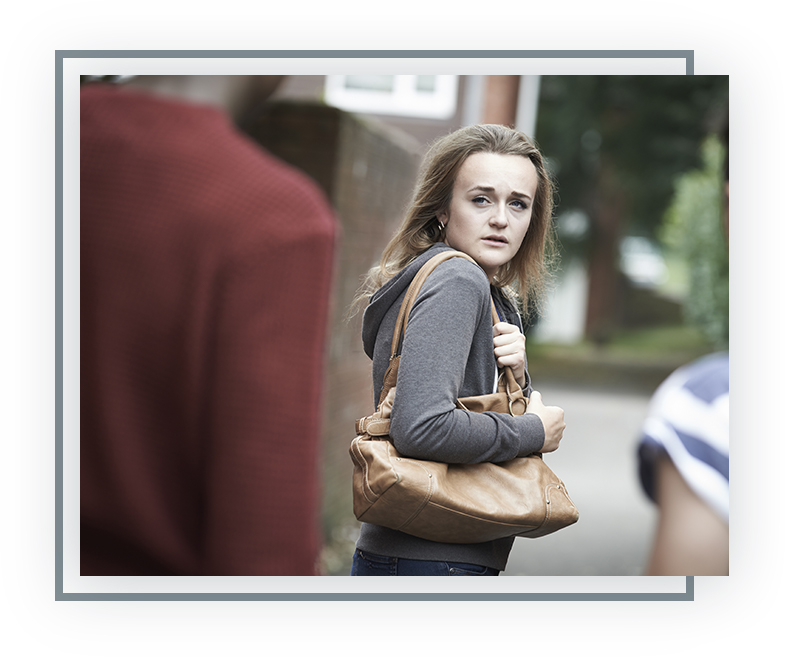 The Law Office of Lisa Pelosi Offers:
Defenses for state and federal cases

More than 30 years of experience, including experience as a prosecutor

Aggressive strategies designed to get your charges dismissed or reduced

Experience with every alternative to incarceration (ATI) program available

Expertise in every area of criminal law

24/7 availability
Lisa has been reviewed as one of the top criminal defense lawyers in New York State and is standing by to advocate for you and your rights.
Assault is intentionally striking and causing injury to another person. Even a misdemeanor assault charge can have serious, long-lasting consequences.
There are different degrees of assault in New York State. Assault can be charged a misdemeanor offense in which one person causes physical injury to another. An example of misdemeanor assault would be a low-level street fight. Another example might be shoving or punching someone, resulting in a bruise or black eye.
If, however, the injury becomes more serious or a weapon is said to be used, then the assault will be charged as a felony.
Assault in the second degree is a Class D felony in New York State. You can be sentenced up to seven years in a state prison if convicted. The prosecutor may charge you with second-degree assault if you cause another person to need stitches or even break a bone in their finger.
Assault in the first degree is a Class B felony. This charge carries a minimum of five years in prison and a maximum of 30.
To commit first-degree assault, you must intend to cause serious physical injury to another person, and you do actually cause this intended serious physical injury. First-degree assault also includes the use of a dangerous instrument or a deadly weapon. Stabbing and shooting another person are examples of assault in the first degree.
Often, an individual is arrested and charged with assault but the wrong person is charged or the prosecutor has overcharged. As an experienced assault defense attorney, Lisa Pelosi has found lack of intent in the hundreds of assault and attempted murder cases she has handled.
An experienced New York criminal defense attorney will also look for a lack of physical injuries as part of their defense strategy. In many cases, victims often exaggerate the extent of their injuries or actually suffered none at all.
A seasoned defense attorney will also be able to put forth an argument for self-defense as justification. In New York, an attorney must show that the act against their client used unlawful physical force or an imminent threat of unlawful force was about to be used against them. They will have to show that their client's fears were reasonable. A self-defense strategy against assault charges may not be available to an individual if they were the aggressor.
Lisa Pelosi is an experienced New York criminal defense attorney with more than 35 years of experience. She has handled hundreds of assault cases and will use her experience to help you with your case.