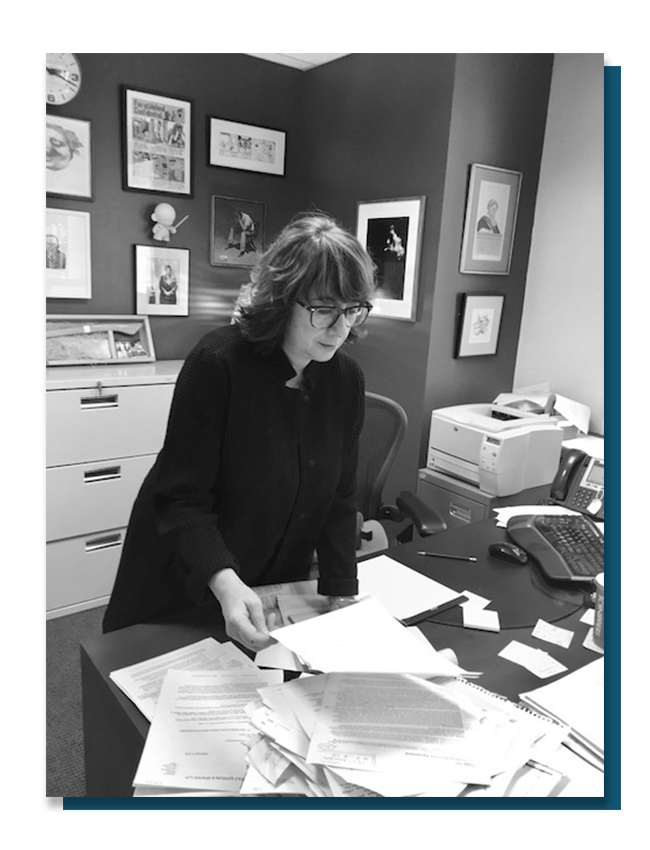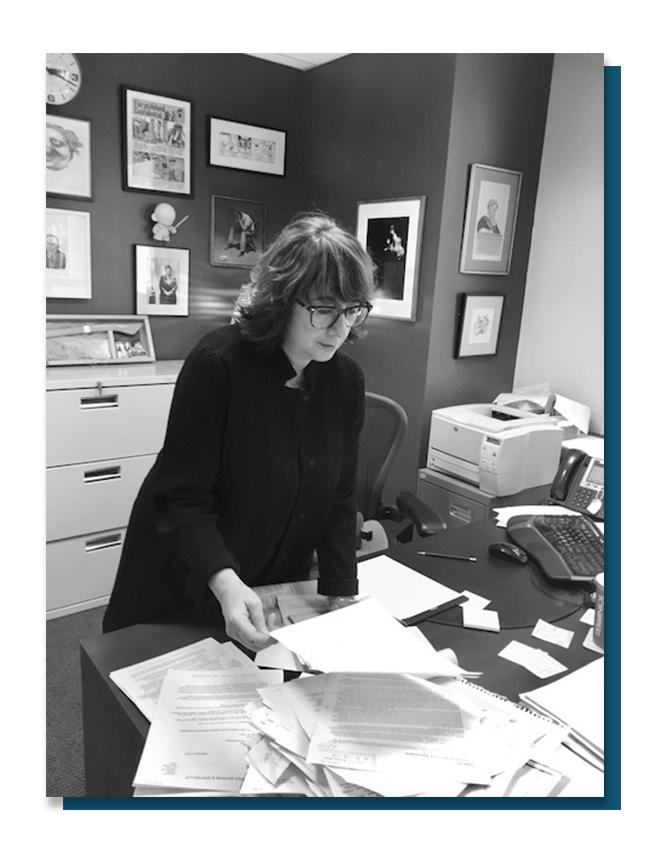 Lisa serves New York City and all of the Hudson Valley 
You'll receive a free, no-risk evaluation of your charges, typical sentences, the evidence against you, and other important aspects of your case
Lisa is a seasoned trial and appellate attorney with more than 30 years of criminal law experience, including experience as a prosecutor
State and federal cases accepted — no case is too large or small
Lisa gets to know you and listens to your side of the story without judgment
What to Expect From Our Consultation
Lisa Pelosi offers free, no-risk consultations designed to help you understand your options and make an informed decision about your future. While many criminal defense attorneys take a cookie-cutter approach to consultations with potential clients, Lisa knows that every case is unique. You're not just a number in the criminal justice system — you're a unique individual who deserves to be treated with respect. You can expect an open, non-judgmental space in which you can explain your side of the story. She takes the time to understand you, your life, and the things that matter most to you.
Once you've been given the opportunity to explain who you are and why you're seeking legal representation, Lisa will explain her background and how she's helped people in situations similar to yours. She will take the time to explain the legal aspects of your case, what you can expect as your case proceeds, and how she can help.
If you choose to work with Lisa, you can count on dedicated representation and support every step of the way. Don't gamble on your future by representing yourself or choosing a criminal defense attorney who won't put your interests first — contact The Law Office of Lisa Pelosi.
Call for a Free Consultation Today
Lisa offers a free consultation 24 hours if you or a family member has been arrested or need a criminal lawyer to help with another legal problem. She has 30 years experience handling felony and misdemeanor offenses in New York State as well as federal criminal cases. She answers her calls personally and will come to you.