Gun Possession Lawyer New York
Contact an Experienced Criminal Defense Lawyer to Review Your Case
CONTACT US
Have You Been Charged With a Firearm-Related Offense?
New York is known for its strict weapons and firearms possession laws. If you have been charged with the illegal possession of a weapon or firearm, know that help from an experienced criminal defense lawyer is only a phone call away. Lisa Pelosi has worked in the New York criminal justice field for more than 30 years, and she began her career as a prosecutor. Her unique skill set allows her to create airtight criminal defense strategies and pinpoint weaknesses in the prosecution's case. No matter what you have been charged with, Lisa will aggressively fight for your rights and seek to get your charges reduced or dropped entirely. Contact the Law Office of Lisa Pelosi today to get started with a free case evaluation.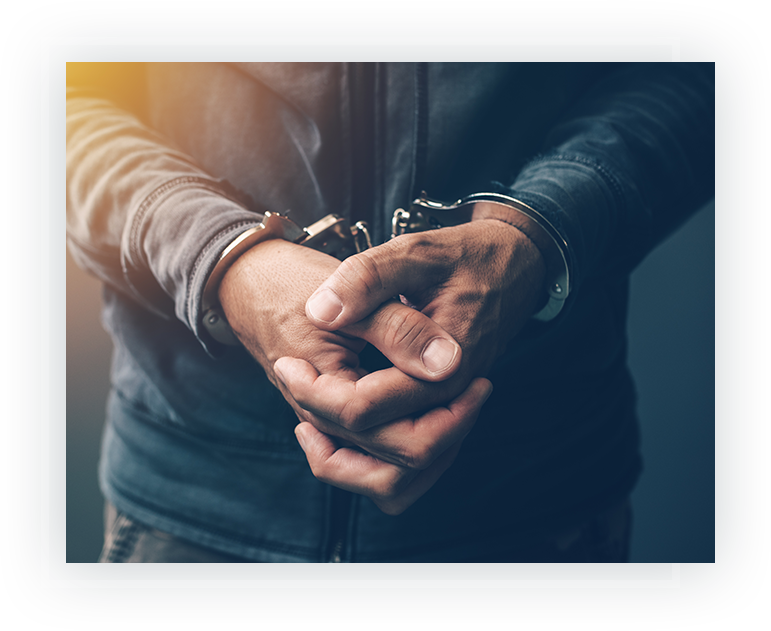 The Law Office of Lisa Pelosi Offers:
Experienced criminal defense strategies designed to achieve the best possible outcome in your case

Competent representation that always has your interests in mind

Extensive knowledge of both state and federal law

24/7 support and availability

Free, no-obligation case evaluations
The sooner you contact a criminal defense attorney, the sooner you can begin fighting for your rights.
Arrested for Weapon or Gun Possession in NY?
You may be considered guilty of illegal possession of weapons in New York City if you:
Possess any one of a number of dangerous weapons. Just a few include: electronic dart gun, switchblade knife, sand bag and cane sword.
Have any dangerous or deadly instrument or weapon that you plan to use on someone.
Have a rifle, shotgun or firearm in most buildings or on the grounds of an educational facility.
Are a convicted felon and you have one of several types of firearms.
Are not a citizen of the U.S. and you have a dangerous weapon.
Have been certified as a person who isn't supposed to have a dangerous weapon.
Possess a bullet that contains an explosive substance designed to detonate on impact.
Have any armor-piercing ammunition you plan to use criminally.
Any one of these crimes is considered a class A misdemeanor. There are greater charges for any additional crimes related to illegal possession of weapons, and the penalties increase with each level. That's why you should contact Lisa Pelosi immediately if you're facing criminal charges of any nature, whether they're for illegal possession of weapons in New York City or another crime. Lisa will take your call any hour of the day and arrange for a time to meet with you to discuss your case. Let Lisa Pelosi put her experience to work in defending you against any criminal charges you are up against. Call now for a free consult if you have been arrested for weapon or gun possession.
Contact Us Now! We're Available 24/7.