Do You Need A Domestic Violence Lawyer?
According to New York law, domestic violence refers to several offenses that can be committed against romantic partners, spouses, family members, blood relatives, children, and co-parents. The repercussions of a domestic violence conviction can be serious, especially if you do not have an experienced domestic violence lawyer in your corner. Lisa Pelosi has more than 30 years of experience as a criminal defense lawyer, and she will work with you to develop an aggressive defense plan that seeks to protect your rights.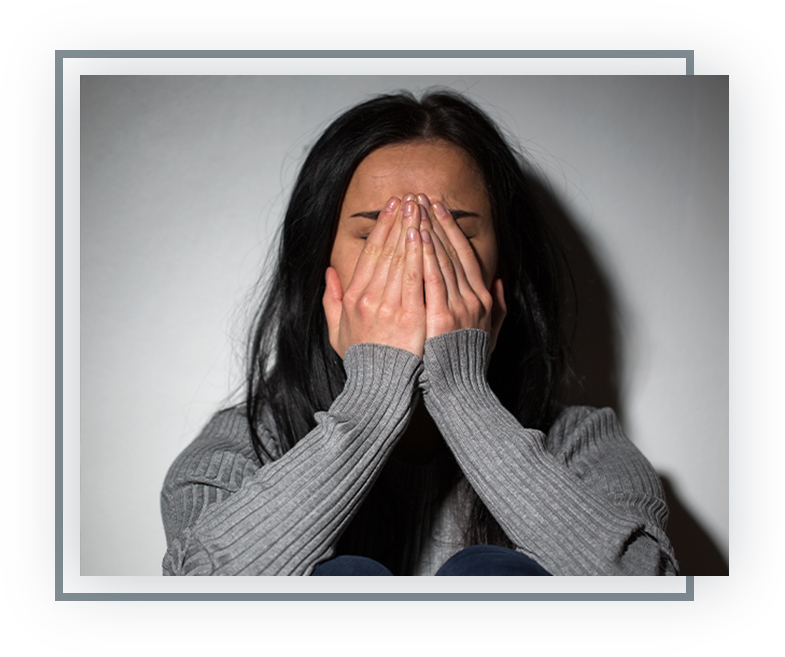 Protect Your Rights and Your Freedom
A Domestic Violence Charge in New York May Include, but Is Not Limited To:
Stalking

Assault

Battery

Sexual abuse

Sexual assault

Menacing

Violating a restraining order (order of protection)
These charges can range from misdemeanors to felonies, depending on the circumstances of the case. No matter what you are facing, the Law Office of Lisa Pelosi will be there to listen to you and represent your interests in court. Don't wait another day to contact a criminal defense lawyer who will listen to you and help you fight for your rights — contact the Law Office of Lisa Pelosi today.
Arrested For Domestic Violence?  Need a Domestic Violence Lawyer?
Domestic violence in New York may be charged in several different ways. Assault, sexual abuse and strangulation are just a few crimes that can be involved in domestic violence.
Second-degree assault occurs when a person intends to cause physical injury to a domestic partner and ends up hurting the person, either with or without a deadly weapon or dangerous instrument.  Sometimes one person in a domestic relationship may sexually assault or rape his or her partner. Sexual abuse is subjecting a person to sexual conduct without their consent.
First-degree rape occurs when one person forces his or her domestic partner to have intercourse without their consent. Rape may be charged even when you're married to the victim.
Strangulation is a class C felony that may come into play during a domestic violence episode. Restricting someone's breathing and causing serious physical injury is first degree strangulation.
Remember that there are times when you may make a mistake and commit an unexpected act such as domestic violence. Make the right move and contact Lisa J. Pelosi if you've been charged with domestic violence. Lisa is an experienced New York criminal defense attorney who will listen to your side of the story and represent you with vigor.