Child Abuse Lawyer New York
Give Yourself a Chance in Court and Hire an Experienced Criminal Defense Attorney
CALL US NOW! 917-670-7063
Defend Your Rights With Competent, Aggressive Representation
A child abuse conviction will change your life forever. At The Law Office of Lisa Pelosi, we understand that it can be difficult to know where to turn after you have been charged with child abuse. We also understand that this is a sensitive topic, and you can rest assured that we provide our clients with non-judgmental guidance and support every step of the way. Don't risk the rest of your life — contact The Law Office of Lisa Pelosi for a free, no-risk consultation to discuss your case with an experienced criminal defense lawyer who will put your interests first.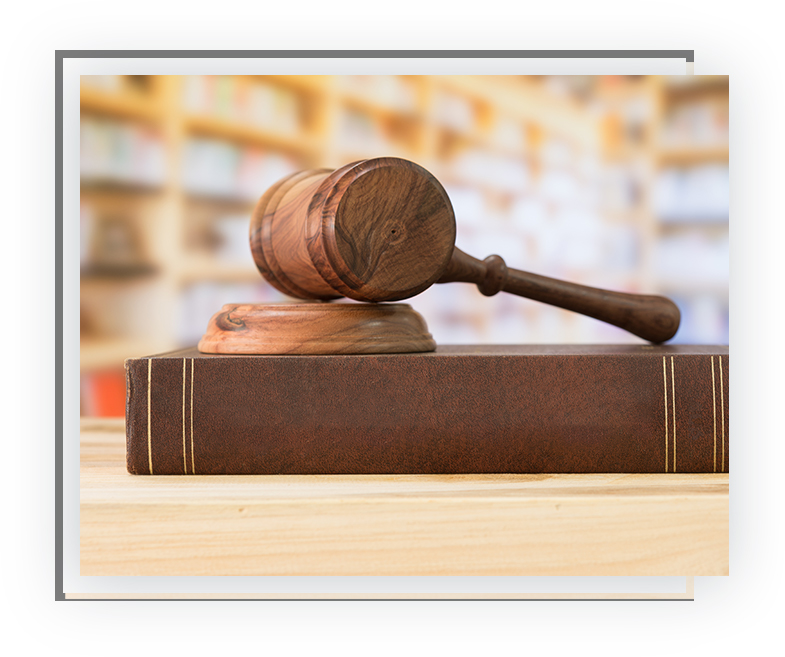 The Law Office of Lisa Pelosi Offers:
Aggressive defense strategies for state and federal cases
30+ years of experience, including experience as a prosecutor
Defenses that aim to have charges either dismissed entirely or reduced
Familiarity with alternatives to incarceration (ATI) programs in New York
Expertise in every area of criminal law
24/7 support and availability
Lisa has received numerous accolades and has been recognized as one of New York State's top criminal defense lawyers. She is standing by to fight for your rights in court.
Are You Facing Child Abuse Charges?
Child abuse accusations are very serious. If you have been charged with child abuse, you need to consult with an experienced attorney as soon as possible. Child abuse is a very specialized practice area, and you need to make sure that you speak with a criminal defense attorney who has a track record of success with similar cases. Lisa Pelosi, a New York criminal defense lawyer, is a former prosecutor who has handled child abuse cases from both sides of the bench and will use her years of experience to defend you.
Child abuse charges usually come in the form of charges of physical and/or sexual abuse. Physical abuse involves some type of assault by an adult against a child. The criminal accusation may be hitting, pushing, punching, slapping, shaking or biting, among other acts. Child Abuse also may involve sexual assault by an adult to a child. These crimes involve inappropriate sexual contact by an adult.
What to Look for in a Criminal Defense Lawyer
With so many criminal defense lawyers in New York, it can be difficult to choose. Lisa Pelosi sets herself apart by offering her clients:
Extensive experience: The stakes are high when you are facing child abuse charges. As noted above, Lisa has more than 30 years of criminal defense experience. She has worked thousands of criminal law cases with unrelenting dedication, helping individuals just like you avoid costly, life-altering consequences.

Track record of success: Experience isn't always enough — you need to know that you are hiring a criminal defense lawyer who can win cases just like yours. Lisa's effectiveness is, in part, due to her experience as a prosecutor. As someone who has been on the other side of the bench, Lisa knows how to pinpoint flaws in the opposition's arguments and give her clients the best possible chance in court.

Willingness to go to trial: While some criminal defense lawyers do everything they can to stay out of the courtroom, Lisa is always ready to fight for her clients in court. She never backs down and aggressively pursues justice and fairness for her clients.

Prompt communication: As a client, you deserve more than legal representation. You deserve to be treated with dignity and respect. Lisa Pelosi holds her clients in high regard and makes herself available for questions and support 24 hours a day, seven days a week. You can count on Lisa Pelosi to be there for you in and out of the courtroom.
​
If you have been accused of child abuse, contact Lisa Pelosi immediately for a free, no-risk case consultation. No matter what you are going through, you can count on Lisa for dedicated support and guidance through this difficult time.
Contact Us Now! We're Available 24/7.