Are You Facing Robbery Charges in New York?
If you've been charged with robbery in New York or the Hudson Valley, contact New York criminal defense attorney Lisa Pelosi. She is available 24/7 to help clients fight robbery and robbery-related charges such as petit larceny, shoplifting, grand larceny, forgery, and more. Although the penalties for a robbery conviction ultimately depend on a variety of factors, a conviction of any kind can seriously impact the rest of your life. Lisa Pelosi is standing by to help — contact The Law Office of Lisa Pelosi to schedule a free consultation to discuss your charges.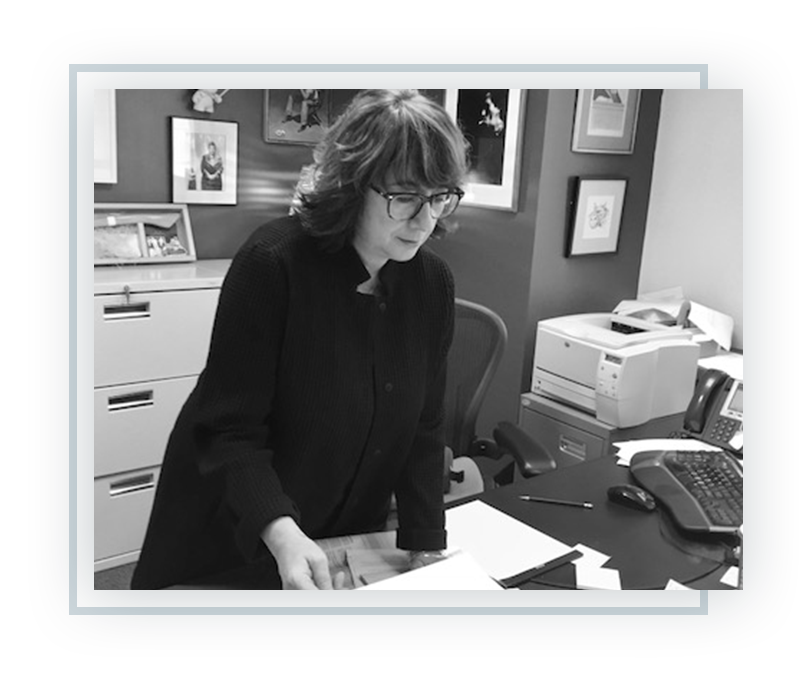 If you choose The Law Office of Lisa Pelosi to represent you, you'll benefit from Lisa's:
More than three decades of experience in the New York legal system

Experience as a prosecutor that she now leverages to help her clients

Non-judgmental attitude and willingness to hear your side of the story

Extensive experience creating aggressive defense strategies in robbery cases

Exceptional communication skills that keep you updated as the case progresses

24/7, 365 availability for questions, updates, and anything else you may need
Have You Been Accused of Robbery in New York?
Under New York law, robbery charges are brought against an individual when property is forcibly taken from another without their permission. In other words, it is larceny with the addition of force; the prosecution must prove that both occurred in order to convict someone of robbery. "Force" could take the form of a struggle over a piece of property, or it could take the form of brandishing a weapon, punching, slapping, striking with an object, and other forms of physical force.
How Robbery Is Charged in New York
New York law recognizes three degrees of robbery charges that are all charged as distinct felonies.
Third-Degree Robbery: Third-degree robbery is charged as a Class D non-violent felony and carries a minimum sentence of two and one-third years in prison; the maximum sentence is seven years in prison.
Second-Degree Robbery: Second-degree robbery is charged as a Class C violent felony and carries a minimum sentence of three and one-half years in prison; the maximum sentence is 15 years in prison.
First-Degree Robbery: First-degree robbery is the most serious form of robbery and is charged as a Class B violent felony. It carries a minimum prison sentence of five years and a maximum of 25.
Why Work With The Law Office of Lisa Pelosi If You Have Been Charged With Robbery?
The New York legal system treats robbery charges very seriously. If you're facing robbery charges, you need a criminal defense lawyer who has handled a variety of robbery cases and understands how to defend against each degree with which you may be charged. Lisa Pelosi has hundreds of hundreds of robbery cases and is standing by to discuss defense strategies.
If you are contacted by a detective at any point regarding your charges, it is in your interest to contact an attorney as soon as possible. Without the guidance of an experienced attorney, you could compromise your case and risk incarceration as well as the other life-altering consequences of a felony conviction.
It can feel overwhelming to face robbery charges and know that your future is on the line. Lisa Pelosi is standing by to act as your advocate and fight aggressively to have your charges reduced or dismissed entirely. If you would like more information about how Lisa has helped people just like you successfully fight robbery charges, contact The Law Office of Lisa Pelosi today to schedule a free, no-risk case consultation.
Contact Us Now! We're Available 24/7.