Hudson Valley Criminal Defense Attorney
Schedule a Free Consultation Hablamos Español
35 Market St. #31,
Poughkeepsie, NY 12601
CONTACT US TODAY
Fighting for the Rights of the Accused
If you've been accused of a crime in the Hudson Valley, it's important to find a criminal defense attorney you can trust to fight for your rights. Lisa Pelosi is a dedicated defense attorney with more than 30 years of experience in the New York criminal justice system, including experience as a prosecutor. After decades of practicing in New York City, Lisa is bringing her business upstate to serve clients in Orange County, Rockland County, Dutchess County, Putnam County, Ulster County and Westchester County. 
There's no substitute for experience when your future is on the line. Contact The Law Office of Lisa Pelosi for a free consultation to discuss your case.
More than 30 years of experience in the New York legal system
Years of experience as a prosecutor
Experience as a trial and appellate attorney
Aggressive defense strategies and a robust track record of success
24/7 availability
You Need Expert Representation In Your Corner
Being arrested or charged with a crime can turn your life upside down. In addition to fines and jail time, a conviction could affect your future job prospects, ability to secure housing, secure loans, and more. With so much at stake, it's important to think carefully about your next steps and how you approach the situation. This is easier said than done, however, as the legal system is complex and it isn't always clear what your next steps should be.
At The Law Office of Lisa Pelosi, we firmly believe that contacting an experienced criminal defense attorney for a free case consultation is the best move you can make for yourself. If you choose to contact our firm, you can trust that you'll receive an honest assessment of your case that allows you to make an informed decision about your future.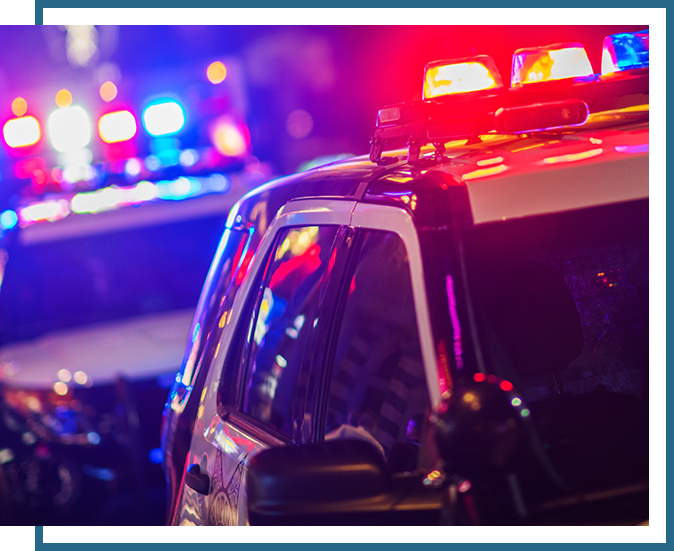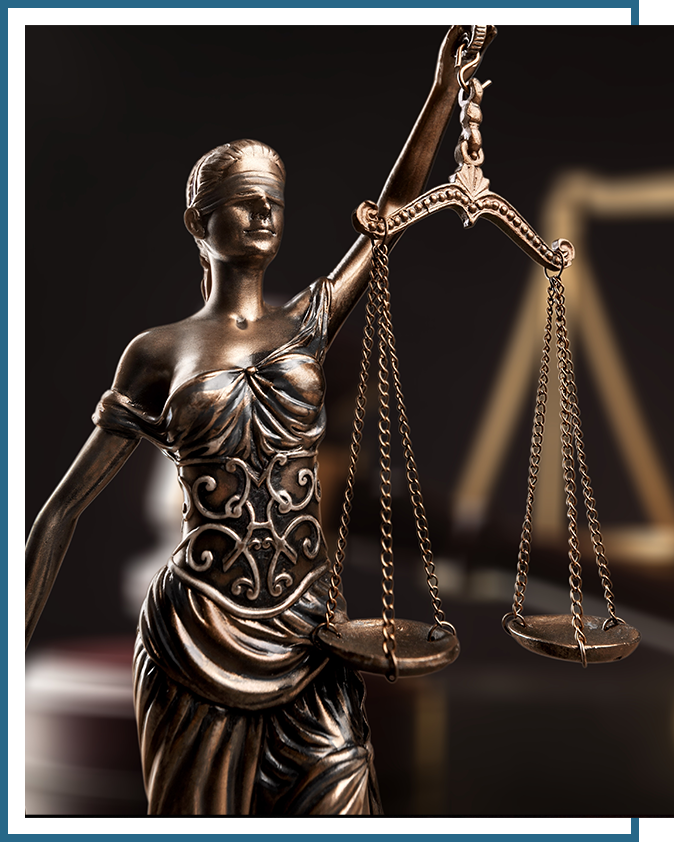 Four Benefits of Working With a Criminal Defense Attorney
Dedication

: Although there are exceptional public defenders who could end up with your case, you don't want to risk ending up with one who won't give your case the personalized attention it deserves. If you hire a criminal defense attorney to represent you, you can trust that you'll receive one-on-one attention and personalized support every step of the way.

Time

: No matter how large or small the case, ensuring that all of the proper paperwork is filed correctly and on time can be daunting. Working with an experienced defense attorney will provide you with the time you need to focus on your day-to-day responsibilities instead of worrying about your case.

Money

: Fines, jail time, and other financial consequences of a conviction are often a source of serious and long-lasting hardship. Hiring a defense attorney who can advocate on your behalf can often save you a significant amount of money.

Negotiation

: An experienced defense attorney will work to have your charges dismissed, but dismissal may not be possible in some cases. Regardless of your circumstances, you can trust that your attorney will help you understand your options and negotiate aggressively to work toward the best possible outcome.
What to Look for in a Criminal Defense Attorney
Experience

: Experience matters when your future is on the line. Look for a criminal defense attorney who has experience with cases like yours and can tell you about the outcomes in similar cases.

Reputation

: Reputable attorneys put reviews and testimonials online for everyone to see. If you can't find an attorney's online profile or you see a pattern in negative reviews, it's best to move on.

Communication

: You don't want to be left in the dark throughout your case. Look for an attorney who will keep you updated and informed about everything that's happening in your case.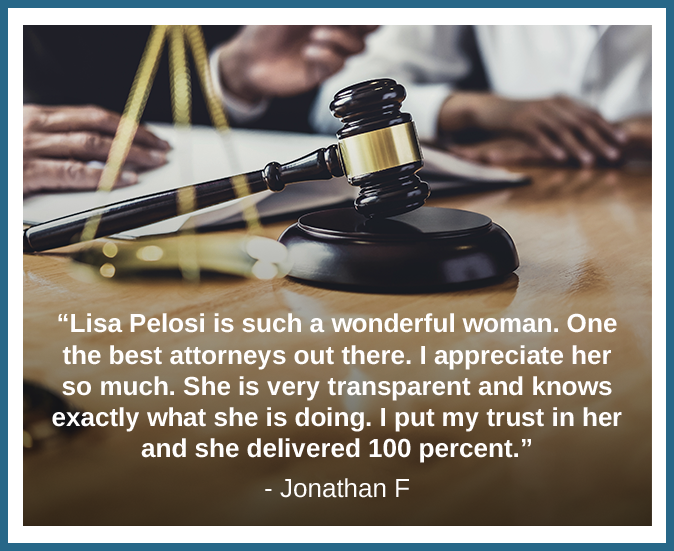 Contact Lisa Pelosi for a Free Consultation
If you're facing criminal charges in the Hudson Valley, know that dedicated representation is only a call away. Lisa sees you as more than a number in the criminal justice system and will hear your side of the story without judgment. She will take the time to get to know you on a personal level and provide you with everything you need to know in order to make an informed decision.
Don't risk your future by putting it in the hands of a criminal defense attorney who won't fight tirelessly on your behalf. Contact The Law Office of Lisa Pelosi and let us provide you with dedicated guidance, support, and representation as we work toward a favorable outcome in your case.